Let us be honest for a second, there are so many words and phrases related to web development and marketing that are being used today in everyday conversation that most users will have a difficult time to keep track of the latest tools and trends.

If you still think that a python is only found in the tropical regions and that there is no other use for Java but to help you get out of bed in the morning, it is about time that you take a crash course in Web Development Jargon 101. Front-end developer, HTML, Javascript and back-end developer are four terms that your web developer has most likely used during your first meeting. Let us take a closer look…

What does a front-end web developer do?
You have probably already heard the terms front-end developers, website designers and back-end developers being used before. While website designers and front-end developers might share a couple of common roles, they are in fact not the same. So what exactly is a front-end developer?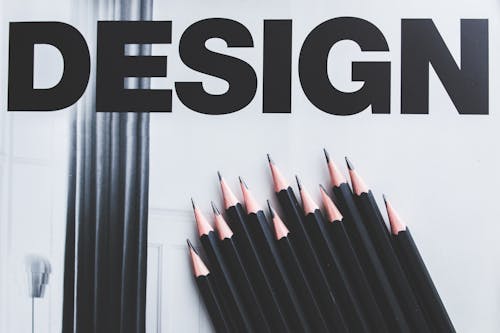 In a nutshell, a front-end developer is the one who works with what you see and work with whenever you browse your favourite website. In order to be great at their job, front-end developers need to be well versed in the following three coding languages: CSS, Javascript and HTML.

Now for a more comprehensive and thorough explanation, front-end developers work with the browser and include all the different elements that website visitors will work with as well as the pretty visual components that they see too. Your front-end developers will be responsible for programming the browser so that the browser can then do what it needs to do.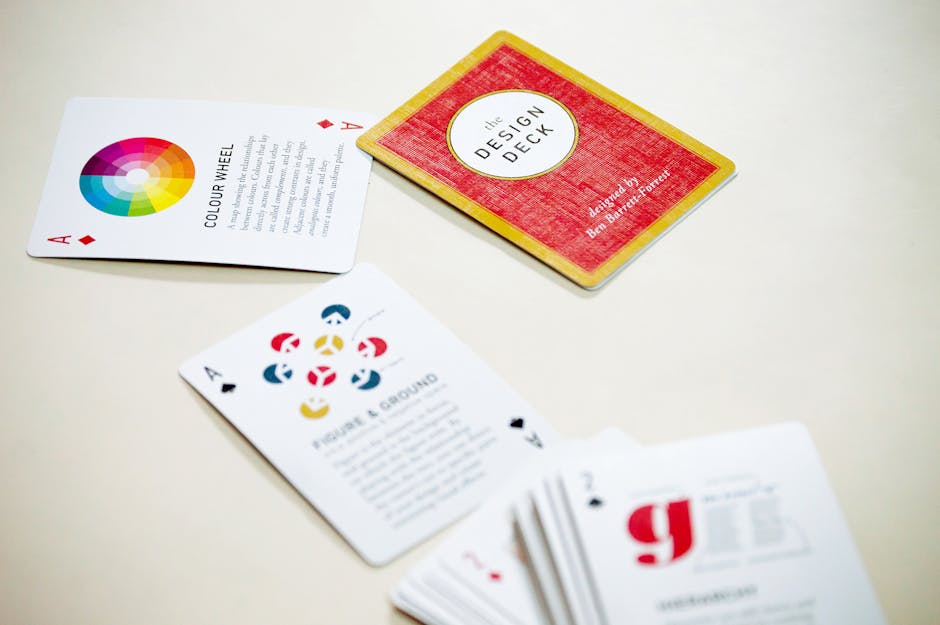 Those call-to-action buttons, user-friendly drop-down navigation menus, and product photos that wow website visitors are just some of the key elements that a front-end developer call his "babies". All in all, for the appearance of your favourite website you need to thank the front-end developer.

As stated by the Sydney web developer Magicdust, impressive visual design is one of the key features that all good websites must boast. So, be sure to ask your front-end developer to select the right colour schemes so that the overall appearance and feel of your website reflects your brand identity correctly.

Also, as the majority of people learn better with the help of visual cues, a marketing video is one of the trends that your web developer should integrate in your website design. As you only have a couple of seconds to grab the attention of your target audience, be sure to ask your front-end developer to add a video to your website.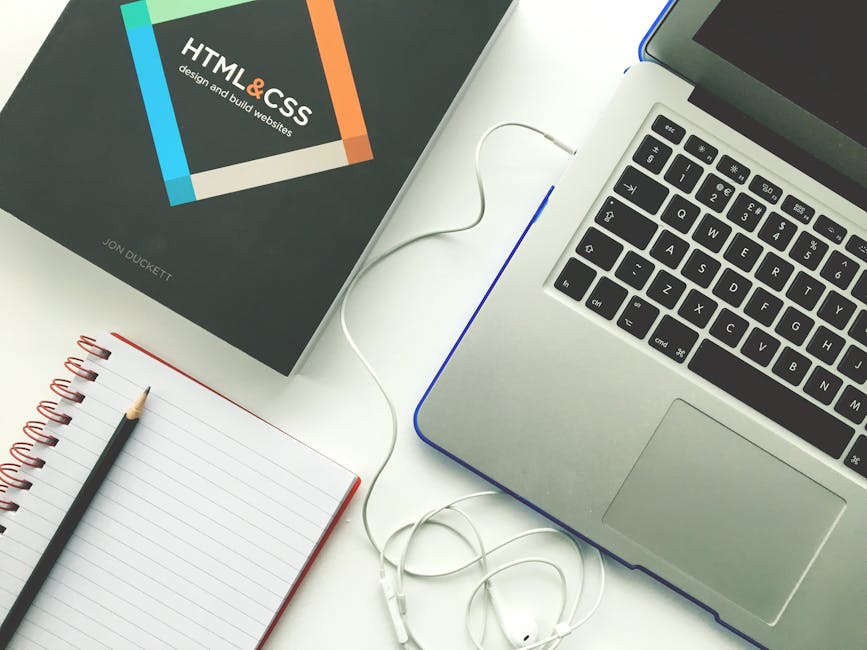 What is HTML?
In short, HTML stands for HyperText Markup Language which is the universal language being used by the Internet. This means that all devices are able to "speak" HTML. Also, as Flash will no longer be updated, HTML will now be one of the components that your web developer will include for future web design projects.

What is Javascript?
Similarly to HTML, Javascript is also a type of language. It helps to streamline processes so that Internet users can search and browse with less difficulty. For instance, with the help of Javascript new website content can be loaded without that entire web page first having to reload.

What does a back-end web developer do?
In a nutshell, a back-end developer works with how the content of websites get stored and then sent to the browser. So, they will be working with the elements of a website that are more interactive, which is called a website's "server side".

A back-end developer will look at dynamic websites that get redesigned on a regular basis and that require continual updates. Thanks to their hard work and expertise, websites are able to find info such as your customer profile or that blog post that you have read last month but forgot to bookmark from the database.
Just like front-end developers, in order to be great at their job, back-end developers need to be well versed in Java, HTML and CSS too. In addition to these three languages, a knowledge of Python and PHP will also come in helpful.

So now that you have a better understanding of what exactly a web developer does, you will no longer just have to smile and nod and pretend that you understand the next time when you hear the words front-end developer and back-end developer being used.